Your SEO Experts in Sydney – SEO Sydney Solutions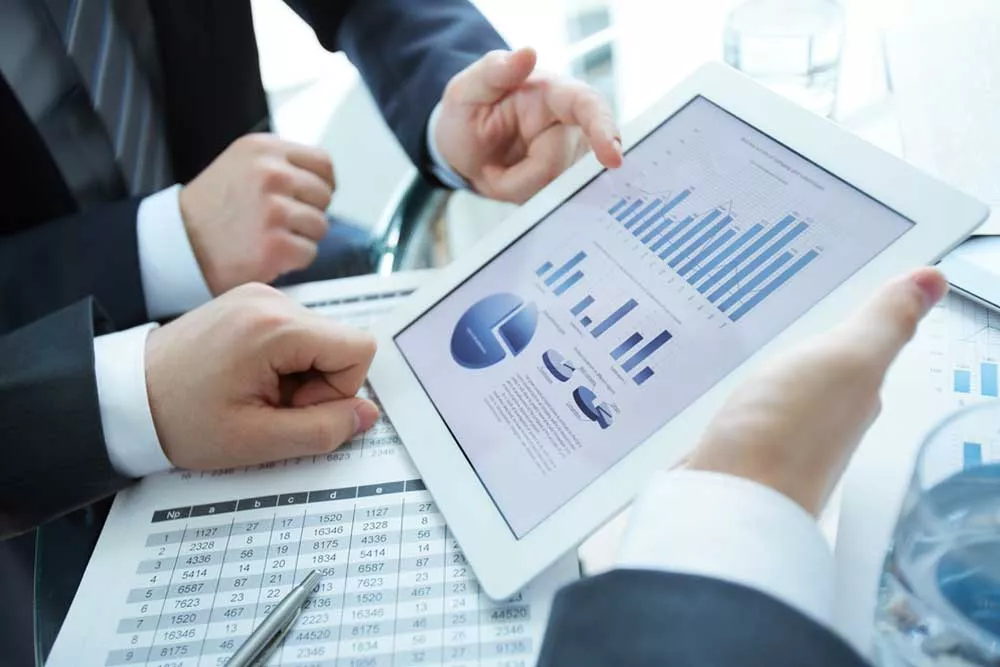 Currently, the Sydney business realm is experiencing tight competition. Website SEO provides a great way to ensure your website can achieve significant exposure for your business.
However to gain the best results you need to employ the services of SEO Sydney experts. This will ensure your business stays ahead of your competitors.
Why Choose Us as Your Sydney SEO Experts?
At SEO Sydney Solutions, we specialize in evaluating, studying, and executing changes within websites in order to optimise them for search engines. Engaging us exposes your business to various benefits as illustrated below.
We Maximize Your Website Traffic
Our Sydney SEO experts are experienced when it comes to testing and executing different search engine marketing strategies. These include:
Market and competitor research
On-Site SEO
Off-Site SEO
Website Design
Copywriting
Through careful research and analysis we prescribe changes where necessary, and develop marketing concepts for successful SEO strategies.
We Specialise in Local SEO in Sydney
Based in Sydney ourselves, we specialise in optimising Sydney business websites. 
We know the regions and suburbs of Sydney which gives an a competitive edge of foreign SEO companies. Also being fully Australian we make sure that the language used on our client websites in their copy-writing is written in Australian English.
We evaluate your website to establish areas that require improvements. Our team of experts understands the importance of keywords when it comes to business growth and website visibility.
In addition, we are experienced and have comprehensive knowledge of SEO copywriting and keyword analysis. This ensures there is a seamless link between different parts of your SEO strategy. This helps maximize your overall website performance.
Website Traffic Maximising Strategies
Our team are skilled in executing practical SEO Sydney strategies to improve your website performance. These include;
Social Media
No doubt social media plays a major role in regards to business growth. Gone are the days when this tool was perceived as a time wasting mechanism. Today, almost every organization has one or several social media pages to drive their brand and reach their target audience. Our team understands how crucial social media is for business development and especially for tapping and directing traffic towards your website.
Web Content Optimisation
Content optimisation is the foundation of your website. In order to maximize traffic within your website our personnel strive to ensure that your website content is appropriately optimized. We leverage our keyword research to ensure you are targeting the right search terms your customers are using to find you. Then our SEO Experts in Sydney get your site to the top of Google for these search terms.
We Conduct Free Website SEO Audits
Many people ask us how much SEO costs. However this all depends on multiple factors. The best way to work out a cost is to first work our where your website is and where it needs to be.
Our free website SEO evaluation gives great insights into your websites performance. By then discussing with you to learn what you want to achieve with your business, we can work out what is needed. This allows us to provide an accurate SEO quote to get you the results your desire.
Once you engage us, we work together to ensure your visibility online improves, your sales increase and your business grows. Our search engine optimisation analysis, which is free of charge, allows us to advice you on our findings and recommend the best plan of action.
Choose Our SEO Experts
Our SEO experts in Sydney provide services within Sydney and surrounding areas which include: Inner West, Sutherland Shire, South Sydney and Eastern Suburbs. You can contact us through (02) 8599 4599, during working hours on weekdays, or use our contact form at anytime.
In assessing the difference between search engine optimisation (SEO) and search engine marketing (SEM) let's first consider what they both mean. SEO and SEM SEO …
Want to Grow Your Business?
Get in contact with us today and let's solve your SEO challenges.