Search Engine Optimisation Services in Sutherland
As local SEO experts we work across all of Sydney providing our services. In particularly we excel at Sutherland Shire SEO.
As a business owner in Sydney's Sutherland region, you may want to focus entirely on gaining local customers. However as your business grows you may wish to expand and work across other areas of Sydney too. With SEO Sydney Solutions we scale your strategy to suit your goals.
Our search engine optimisation campaigns are tailored specifically to suit your needs.
Have a website? Great. Request our Free SEO analysis to discover what is holding your site back from achieving top Google rankings. 
If you don't have a business website we can design one for you at an affordable price which is essential for your online presence.
Want Better Google Rankings?
Request your Free SEO Analysis now and see what is holding you back.
As we are based right here in Sydney, we are extremely familiar with Cronulla, Caringbah and the entire Sutherland Shire region. This helps with our keyword research as people often use locations when searching for a local service provider.
Let's take your business to the top of Google and other search engines such as Bing and Yahoo. With our conversion rate optimisation techniques we will also convert more traffic into actual customers for your business.
At SEO Sydney Solutions we deliver rankings and conversions for your business growth. Ready to outperform your Sutherland Shire competitors? They will never no what hit them.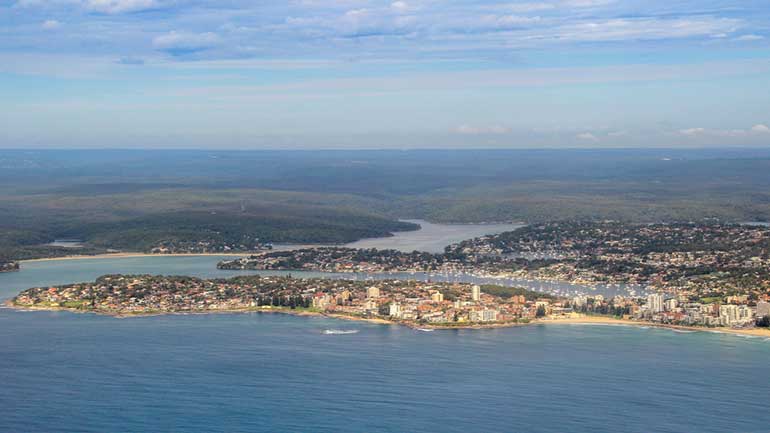 Top Google Rankings in Sutherland Shire
At SEO Sydney Solutions, we help small businesses that service the Sutherland Shire region. Partner with us and we will not only grow your online presence. We will also optimise your site for User Experience signals to generate more leads for your business.
With our Sutherland Shire SEO services you gain so much more than just top Google rankings. While you will get this, you will soon realise that rankings are just the start of what you get when you partner with us.
Unlike other search engine optimisation companies, we don't just focus on rankings. Sure rankings are crucial, but if people never click onto your website then your rankings are wasted. Similarly if people visit your site but leave before getting in contact with you, they are a lost opportunity.
Here is a sneak peek of what you can expect when you get an SEO service from us:
Want to Grow Your Business?
Get in contact with us today and let's solve your SEO challenges.