SEO and SEM: What's The Difference?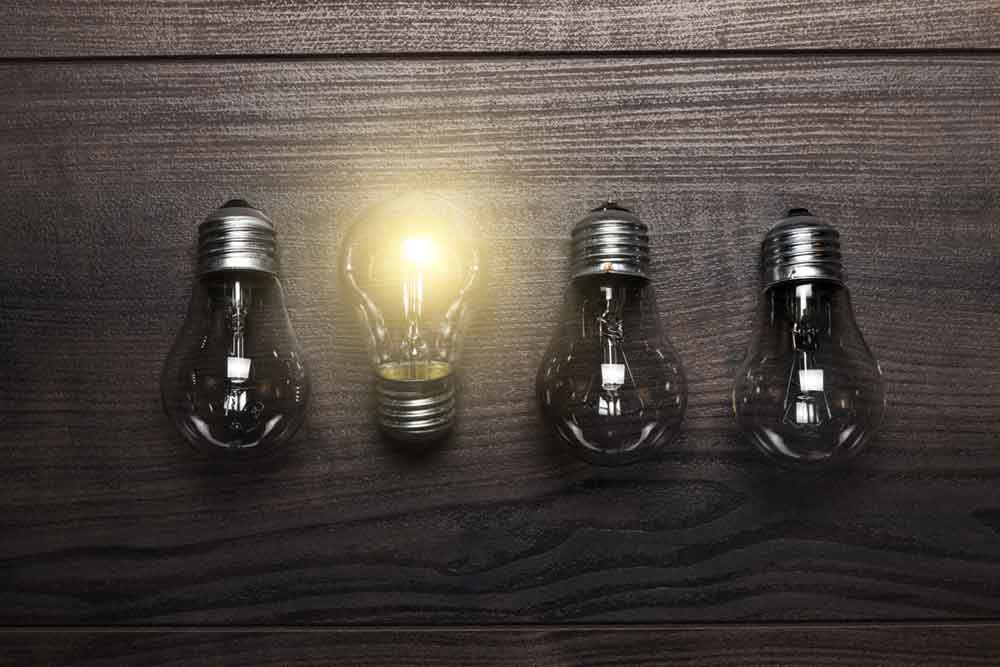 In assessing the difference between search engine optimisation (SEO) and search engine marketing (SEM) let's first consider what they both mean.
SEO and SEM
SEO refers to the work that is done to optimise the ranking performance of a website in the search engines. Mainly Google as this is the search engine with the most usage by a long shot. Also when referring to the ranking performance, SEO only refers to the Organic rankings. These are essentially the free or unpaid listings.
SEM refers to all types of marketing that can be done to promote or market a website in a search engine. In other words SEO forms part of SEM.
To better explain this let's have a look at the following illustration.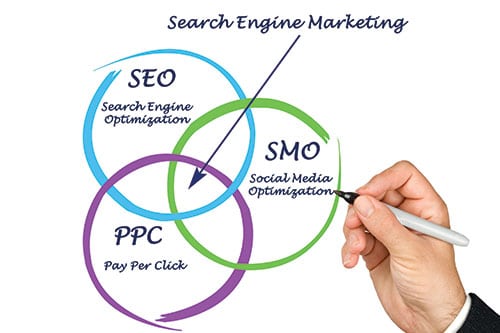 Here we see three overlapping circles representing different promotion methods for a website. The three promotion or marketing methods are:
– Search Engine Optimisation: To gain more exposure for the website in the Organic search engine listings.
– Pay Per Click advertising: To gain more exposure for the website in the Paid search listings (Eg. Google Adwords)
– Social Media Optimisation: To gain more exposure for the website on social media platforms (Eg. Facebook, Twitter, Instagram, etc.). These social media profiles and their content can also be found in the Organic search engine listings.
The cross-over of all three circles represents the work that is referred to as Search Engine Marketing. This is work that can be done in any area of SEO, SMO and PPC to achieve more exposure for the business website. And ultimately drive more customers and sales from the website.
We Are SEO Specialists
Here at SEO Sydney Solutions we are SEO experts.
We use targeted research, planning and strategic methods to gain the best performance for your website in the Organic search engine listings.
We also optimise for conversions to ensure that you are not just ranking well in the search engines, but are generating clicks through to your website.
Then once visitors are on your site they are compelled to contact you, creating more leads and sales for your business.
The Alternative SEM Meaning
After a quick search online you many also find that many people refer to SEM as paid advertising. These people insist that SEO is the work to achieve Organic rankings and SEM is the work to achieve paid rankings. In Google the paid listings are known as Google Ads (previously Adwords).
As the definition for SEM can be a bit blurred it is always best to discuss exactly what work you need done before paying for any service.
Don't Get Lost in the Acronyms
At the end of the day there are many acronyms out there and unfortunately the explanation for SEM can be somewhat different depending on who you talk to.
As they say, don't try and self diagnose. Whether you need SEO, SEM or SEO and SEM, is not really the question you should be asking. Instead you should have clear business goals of what you want to achieve. Then you need to talk with an online marketing consultant who can assess where you are at and what is needed to reach your goals.
Creating a custom strategy that will meet your goals is what you need to achieve. Talk with us and let's grow your business.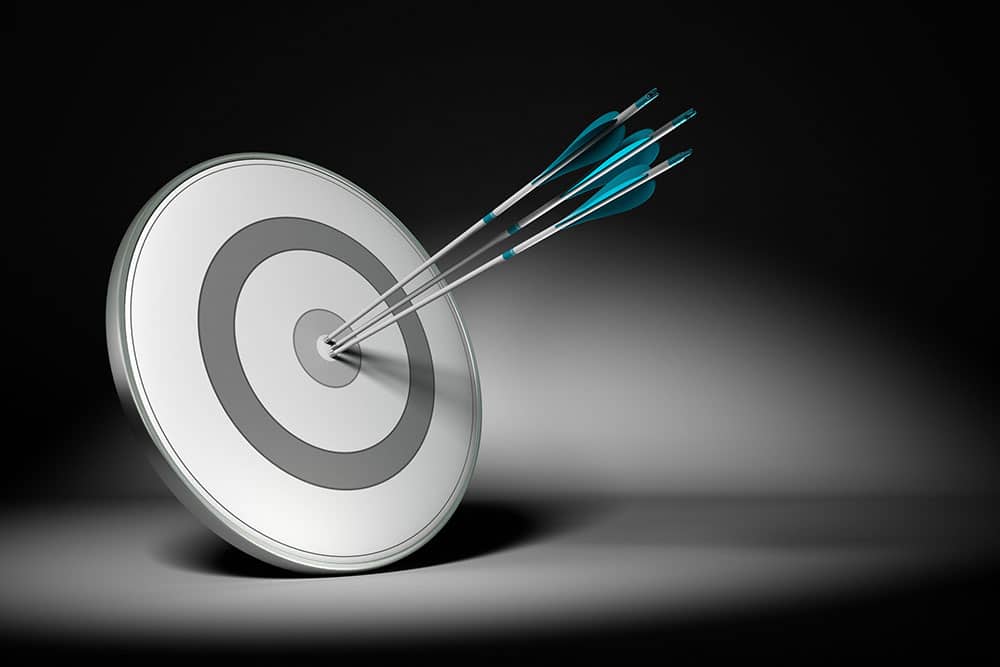 Finally, you have created a web presence for your business with a professional website. With your website online you expect calls and enquiries to start …
Want to Grow Your Business?
Get in contact with us today and let's solve your SEO challenges.